We are counted among the eminent manufacturers and suppliers of Adhesive Coated Items and Foams & Protection Pads. These products are known for their strong adhesion, excellent gloss and high bonding strength.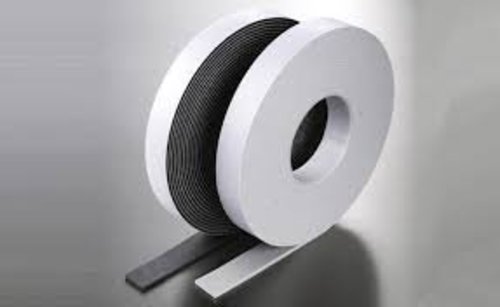 About Us

Leveraging our around two decades of experience in our functional domain, we "MNM Composites Pvt. Ltd." have achieved expertise in manufacturing and supplying of EPDM Gaskets which are designed with the help of cutting-edge molding and curing technology, ensuring the strong bonding and adherence to Nylon. Our complete range spans Adhesive Coated Items, Door Window Seals, Acoustic Foams, Industrial Gaskets, Adhesive Foams, Adhesive Tapes, which are long on quality and properties like great seal and bonding capacity. We develop and supply adhesive & sealing solutions focused on applicational need. Our whole product range is manufactured using natural and synthetic constituents suitable composition of elastomers, fillers and other materials.

Characterizing outstanding bonding strength, flexible and thin structure, tensile strength, easy to bind and seal, and resistive properties, our range of EPDM Gaskets, Industrial Gaskets, Flat Neoprene Gaskets, Adhesive Tapes are preferred for varied applications such as sealing of cartons, serving well in automotive heat exchanging and typical environment, marking & identification, packaging, adherent to different materials during handling & transportation. Our range is on great demand in Industries like Automotive, Packaging, Material Handling, Railway, Construction. Moreover, our business relation with leading and dependable dealers, distributors, retailers, allows us to cater to demand of a widespread clientele throughout the country. The company is efficient and active in the domestic supply of a wide range of adhesive products.